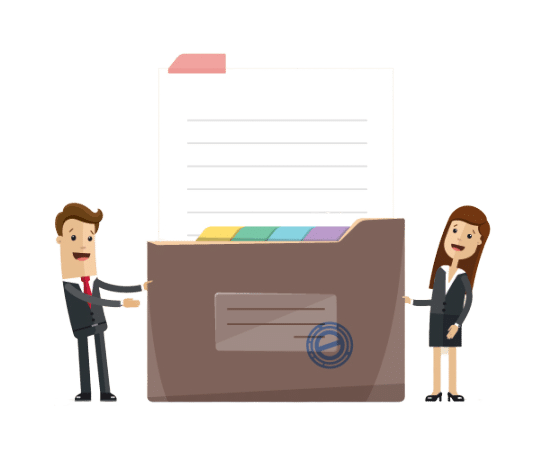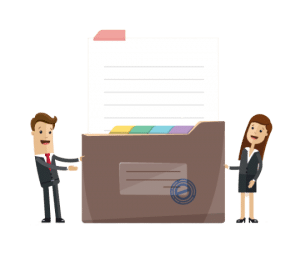 The Novel Corona Virus's mortality rate is eclipsed by the rate of hospitalization. The best way to prepare is to have powers of attorney for yourself and anyone whom you might be responsible for should they fall ill. Upon entry into a hospital, these forms will be critical to authorize the hospital personnel to discuss your sick loved one's condition & to allow you to make decisions on their behalf immediately. Even under healthy times when you'll return to travel, these POAs are essential for grandparents to assume temporary custody or a business partner to make critical, time sensitive decisions!
Without powers of attorney, the hospitalized patient's own family may not be able to access information, make medical decisions or even withdraw money or use a credit card absent a court order.
Our Power of Attorney package will ensure you have Statutory and Medical Power of Attorney documents along with a HIPAA Release ready for your signature. Keep this package ready for an emergency hospital run, God Forbid. Any decision thereafter (regarding bank accounts, lease agreements, mortgagors, business, etc.) will then be made with ease.
Included in this Package: