10 Jun

Evil Sister Scenario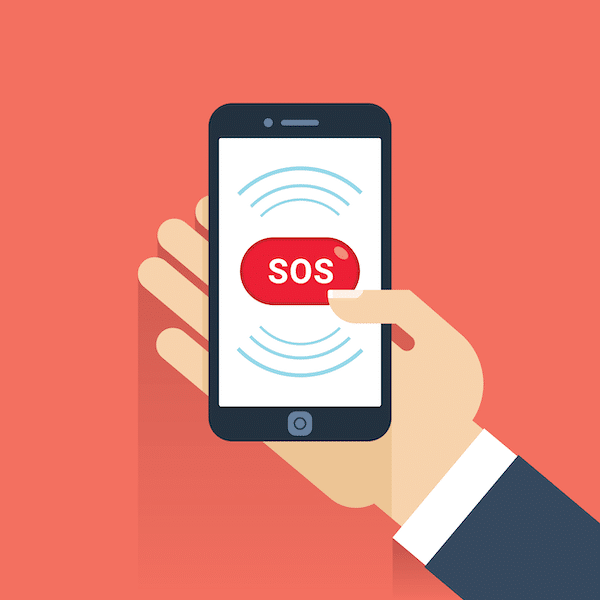 We've all heard the stories of the greedy and vindictive family members who target the wealth of their deceased or incapacitated relatives – sometimes for vast fortunes, while others squabble over crumbs. These make for fantastic tales and day-time TV. "But this can never happen in my family!" Pfff. Things can change dramatically when there's opportunity for financial or property-based gain.
THE PROBLEM
Recently, we had a concerned mother and daughter call our office after seeing our online presence. They needed our help after learning the house and bank account that belonged to their grandfather who'd recently died was in his name only and not in the name of grandma (his common-law wife of 53 years) currently in hospice. The mother and daughter were franticly trying to add grandma's name on the home and bank account before grandfather's (wicked) sister stepped in to add her name. Thereby claiming both the home and bank account as her own leaving grandma penniless and in a hospice.
What went wrong?
All of this could have been avoided had the grandfather and grandmother sat down with us at Goldberg Law or worked through our online based process. We could have evaluated their situation to best draft a customized will & relevant powers of attorney. The entire process could have been completed within a week or two. Together, both documents would have clearly stated who inherited what and that grandma or another could access the account. It would have easily dismissed any ownership challenges to either their home or bank accounts, such as what is happening now with the grandfather's twisted sister.
Unfortunately, because the elderly couple did not have a will or durable power of attorney, grandpa's children will incur thousands of dollars in attorney bills to probate his estate, establish heirship. Should the evil sister try to probate the estate first or challenge the daughter's attempt, it might cost tens of thousands of dollars.
Note: marrying your spouse in a formal and registered fashion will not resolve these issues.
What CAN I DO?
The need to take care of ourselves and our loved ones has never been greater. One of the best ways to do so is by ensuring our wills and powers of attorney are current and legally binding to avoid this type of legal and emotional drama. Let Goldberg Law help.